Telephone:

289 397 973

Website:

www.restaurante-aquarelle.com

Opening Hours:

Lunch & Dinner

Closed Day(s):

Sunday

Main categories:

Restaurant - Fine Dining - Restaurants provide excellent cuisine in a special ambience.

Coordinates:

Lat:37.09221 Lon:-8.04482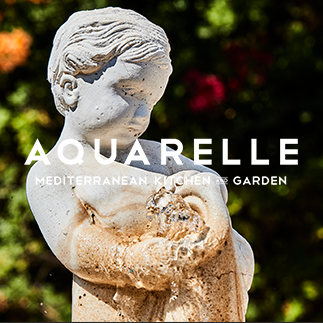 This quaint and emblematic restaurant made its mark almost 30 years ago. We welcome you to experience a delightful authentic Mediterranean meal in an exquisite and romantic environment.