Telephone:

289 397 059

Website:

www.equilibriointeriors.com

Main categories:

Coordinates:

Lat:37.07991 Lon:-8.045756
Equilibrio Interiors
A stunning showroom displaying elegant and contemporary furniture and soft furnishings in beautifully presented room settings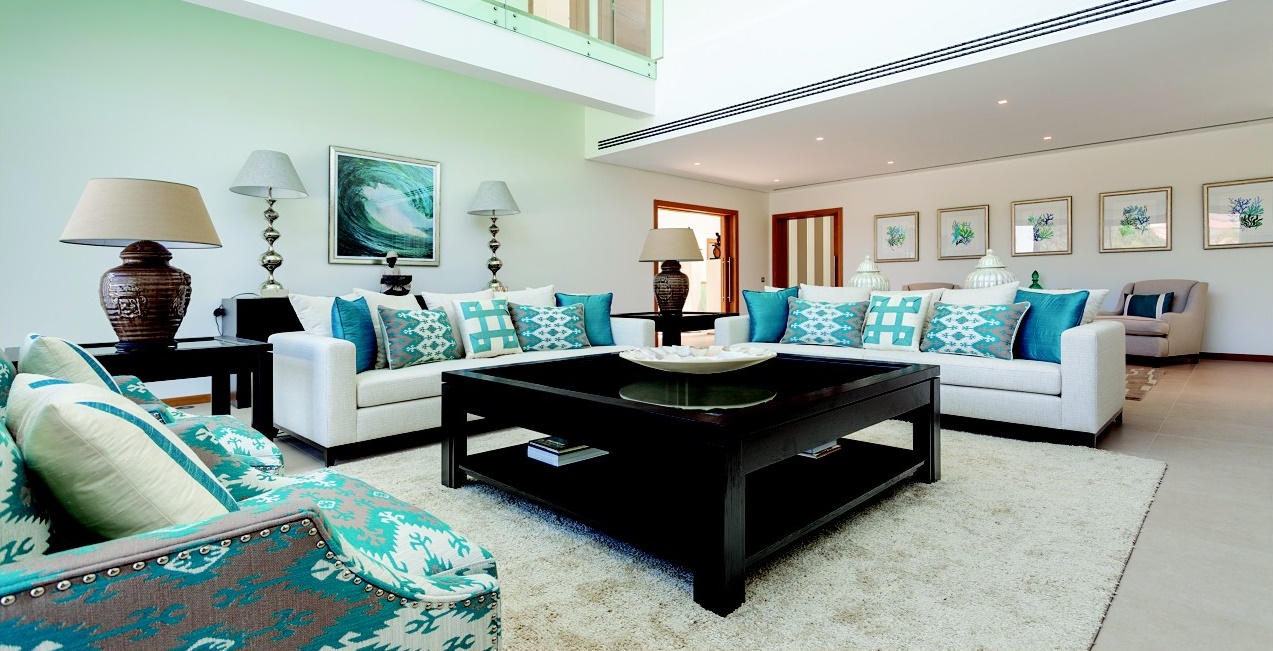 Equilibrio Interiors was established in 1994 and offers a 450s metre showroom full of inspirational ideas and room settings, complete with table lamps, artwork, rugs, decorative items and more, all blending into perfectly "balanced" interiors.
There is an abundance of furnishing fabrics for you too choose from and Ingrid Parnis along with her team, supply a professional service to help you select colour schemes, furnishings and decorative objects to suit your personal taste and your home.
An excellent making up service for all soft furnishings is provided by skilled seamstresses at the Equilibrio Atelier located next door. Professional fitters will deliver, place, fit and install your complete order.