Telephone:

289 396638

Opening Hours:

From 7.00pm onwards

Closed Day(s):

Sun

Main categories:

Restaurant - Fine Dining - Restaurants provide excellent cuisine in a special ambience.

Coordinates:

Lat:37.0603 Lon:-8.02294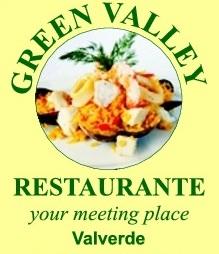 Excellent cuisine and service.
Daily specials, fresh BBQ fish.
Located in Valeverde, 300m from the Quinta do Lago roundabout. Open for dinner only.