Restaurants
In Search Of Steak in the Algarve
For meat-lovers, there are few things as satisfying as finding the juiciest, most tender steak and meat dishes. We'll save you some time with your 'search for steak' with some recommendations from various price levels.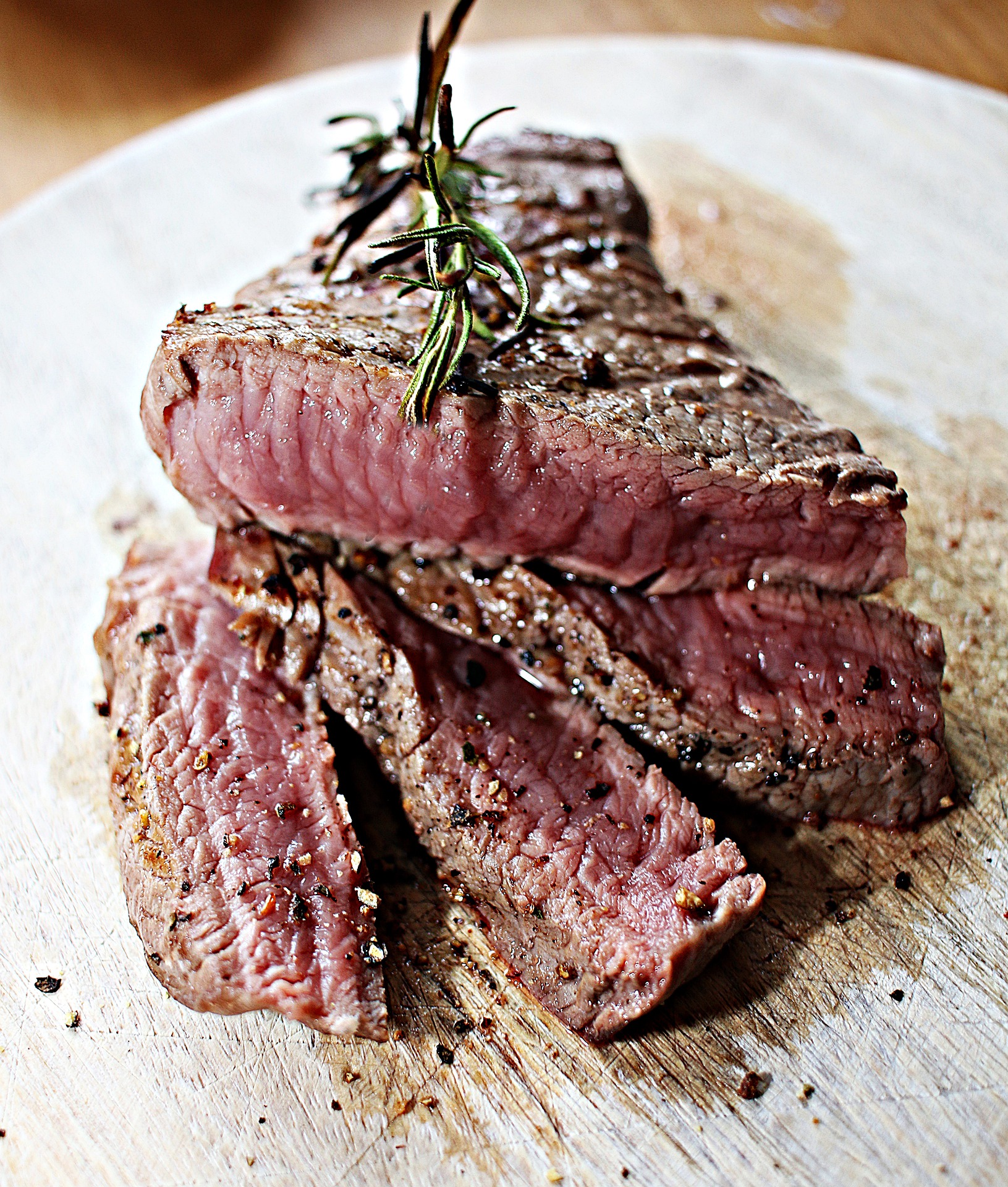 While we're well aware that the Algarve is famous for its seafood dishes and desserts (we hope you enjoyed our Vilamoura Cake Tour in the last issue), there's also much to discover with the local, traditional meat dishes.
Take it away...
The first stop brings us to a take-away service in the heart of Almancil, Brasa Frango. Once you're at the door, trust us, you won't turn back. Peri-peri chicken like you've never tasted before. Also, we recommend entremeada (rashers of pork) and steaks which can be barbecued exactly as you'd prefer. Take your order home, or, just for a change, take a lunchtime walk to the nearby park, only a couple of blocks away, and enjoy your food al fresco.
Restaurante Gamboa
Next, and just on the adjoining street, you can find Restaurante Gamboa, a lovely traditional Portuguese restaurant with outdoor dining at the rear. Each lunchtime there is a menu for "Prato do Dia" (dish of the day) which is extraordinary value.
Be sure to try the "Bitoque", a steak, egg and chips dish. In the evening you'll discover their mixed grill which includes three variations of meat cooked on the grill, it's a winner!
Restaurante Figueiral
Also in Almancil, you will enjoy Restaurante Figueiral which boasts a delicious selection of meats on their menu from Portuguese Style Fillet Steak to Tenderloin of Pork served with plums and port sauce.
The restaurant is still under its original management from decades ago. In this welcoming atmosphere you'll no doubt find your slice of steak heaven!
Churrasqueira de Almancil
On the north side of the main road in Almancil, you will find Churrasqueira de Almancil. The word Churrasqueira roughly translates to BBQ. Here, you'll find a wonderfully varied selection of fresh fish, grilled meats, incredible peri-peri chicken and Argentinian steaks.
What's cool about this place is the open kitchen and grill, which makes for an great atmosphere as you enter.
Parrilla Natural
One of the very best restaurants in this area is Parrilla Natural.
Set within their own idyllic gardens, they have an abundance of style and personality, and great service. They are rightly proud of their signature beef range which is 100% grass fed. Steak is cooked on their authentic parrilla, in the traditional Uruguayan way, which naturally intensifies the flavours.
Adiafa Snack Bar
Lastly, if you fancy a drive out into the hills, make your way towards Boliqueime. On the outskirts of the village, is the Adiafa Snack Bar. They are open for both lunch and dinner. The staff are friendly and welcoming, restaurant is large enough to host groups. Be sure to try the Bife Portuguesa (a traditional steak served with presunto in a delicious sauce and surrounded with round-cut chips). Alternatively, try the dish of chicken and clams served in a hot-pot from which you can help yourself.
Go For That Steak
We hope you'll enjoy these popular restaurants which reflect the great range of prices and ambiences available in this area. If you wish to mention your favourite, let us know on our Facebook page.
Tag us: #insearchofsteak #centralalgarvemagazine