Restaurants
The Stars of the Algarve
By far one of the best reasons to visit the Algarve is for our extraordinary Michelin Star restaurants. Here are four Michelin Stars just waiting for you, from some of the best chefs in the country, in fabulously designed restaurants. Read on...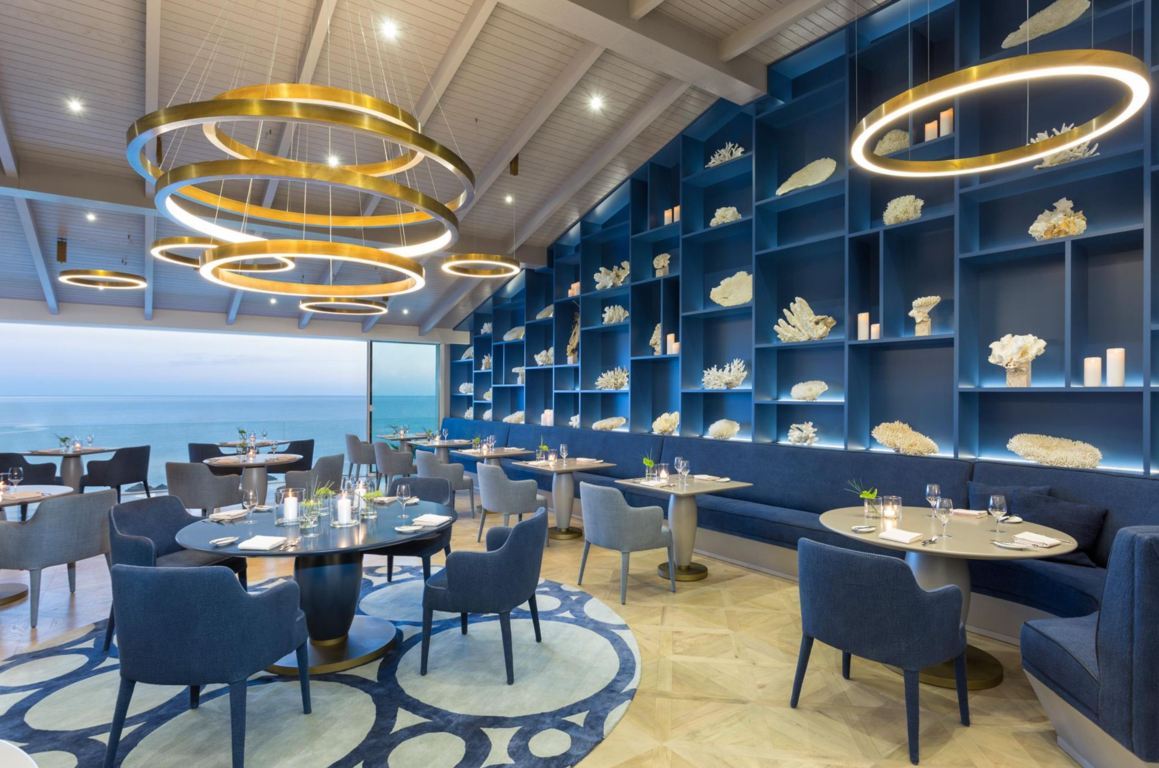 Where To Start
We'll start our Michelin Star restaurant journey with one just outside of the Central Algarve in Carvoeiro. Restaurante Bon Bon is renowned for being one of the best Algarve Michelin star restaurants.
Offering a relaxed dining experience with a succession of imaginative, tasty dishes, from tiny bites of succulent crispy chicken skin, to the lobster with sweetcorn, egg yolk and ginger, each ingredient comes together to create a beautiful harmony of art on the plate.
Run by Chef Louis Anjos, you can't go wrong at Bon Bon. You'll enjoy the best views of the Monchique Mountain Range and discover the fresh flavours of their superb, seasonal menu.
Next, right in the centre of Quinta do Lago, found inside the beautiful Conrad Hotel, you'll find Gusto by Heinz Beck. The man himself holds 3 Michelin Stars, but Gusto claims stake to one of them.
Gusto by Heinz Beck
With a stunningly designed interior, Gusto by Heinz Beck offers an innovative menu inspired by Mediterranean cuisine and is certainly one of the leading culinary destinations in the Algarve. Not only do you find yourself surrounded by beauty and incredible food, but here, you can find a lively open kitchen, a Cuban cigar menu and an alfresco terrace with views of the infinity pool.
Ocean Restaurant
In Porches, you can find Ocean Restaurant which claims fame to not one, but two Michelin Stars! Leading the kitchen since 2007 is Austrian-born Hans Neuner, Portugal's Chef of the Year in 2009 and 2012.
Everything about the Ocean Restaurant is centred around the theme of the sea, from its beautiful blue decor, with magnificent corals that fill up one full wall, to the ever-evolving menu that changes monthly, all of which are fully inspired by the ocean.
To top it all off, the restaurant has an incredible view that can be enjoyed by only 30 tables at a time, which makes this restaurant the perfect choice for an intimate Michelin-dining evening.
Try any of these beautiful establishments and it will be a night to remember!