Fitness
Lifestyle
Sports Centres and After-school Activities
Finding extramural activities for children of all ages can be a difficult one. You probably know tennis can be played at ATF, or horse-riding done at Pinetrees, but what else has the Algarve got to offer?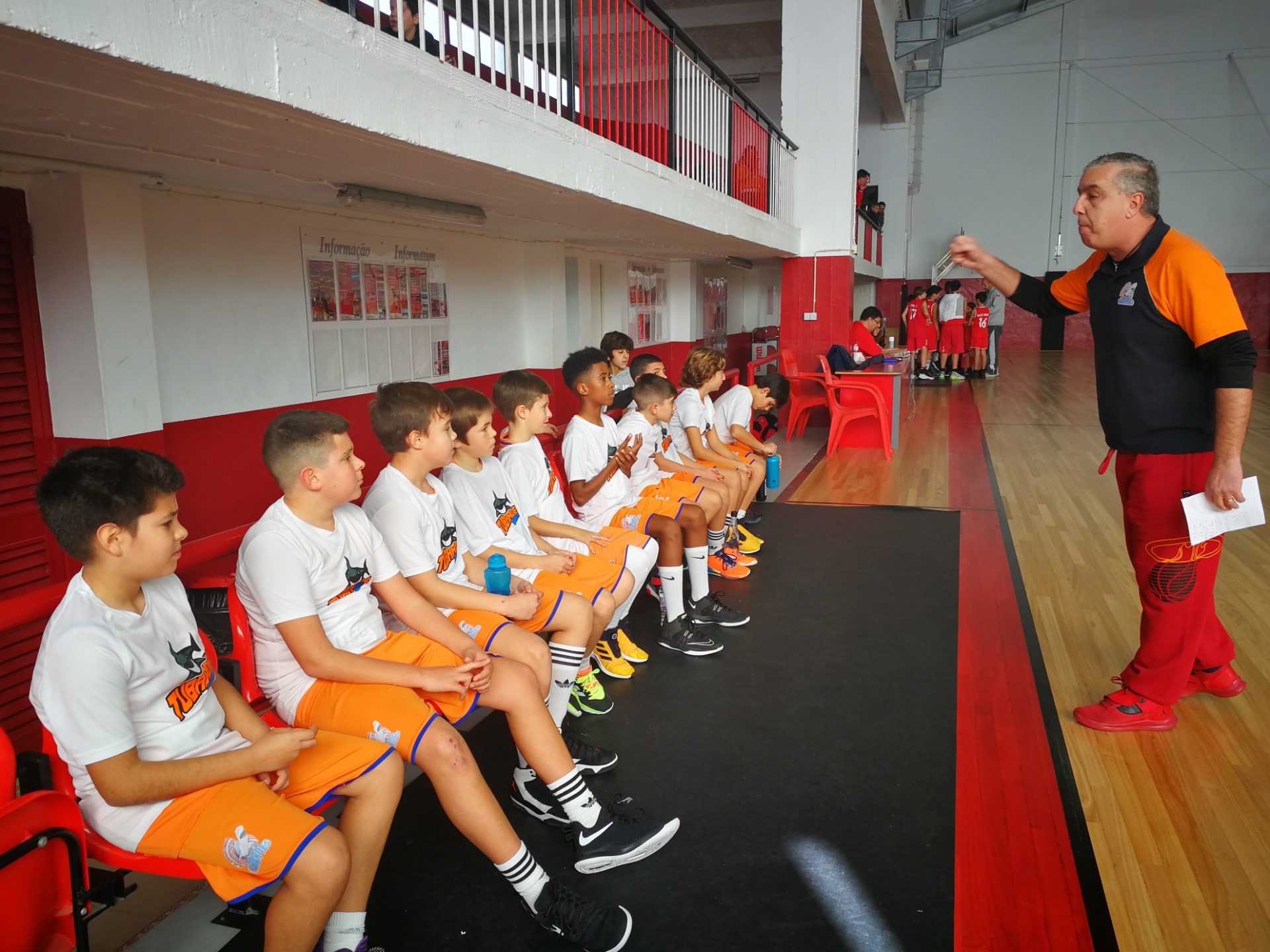 Kids And Sports in Algarve
Luckily for those of us who live and work in the Central Algarve, municipal sports pavilions can be found in almost every large town within the region. From Quarteira to Loulé, each sports pavilion offers a wide range of activities for children to participate in after school or in the early evening.
If you head down to the large Sports Pavilion Centre in Loule, you'll be greeted with impressive facilities, from a well-kept basketball court, to a fully-equipped gym and more.
Of the sports that are on offer, many are team sports such as futesol, football, basketball, to name a few. However, the pavilions also offer lessons in karate, martial arts, dance and ballet, and boxing. Each centre is slightly unique in what it offers, so we recommend you make a personal visit to your preferred location to see what they have available.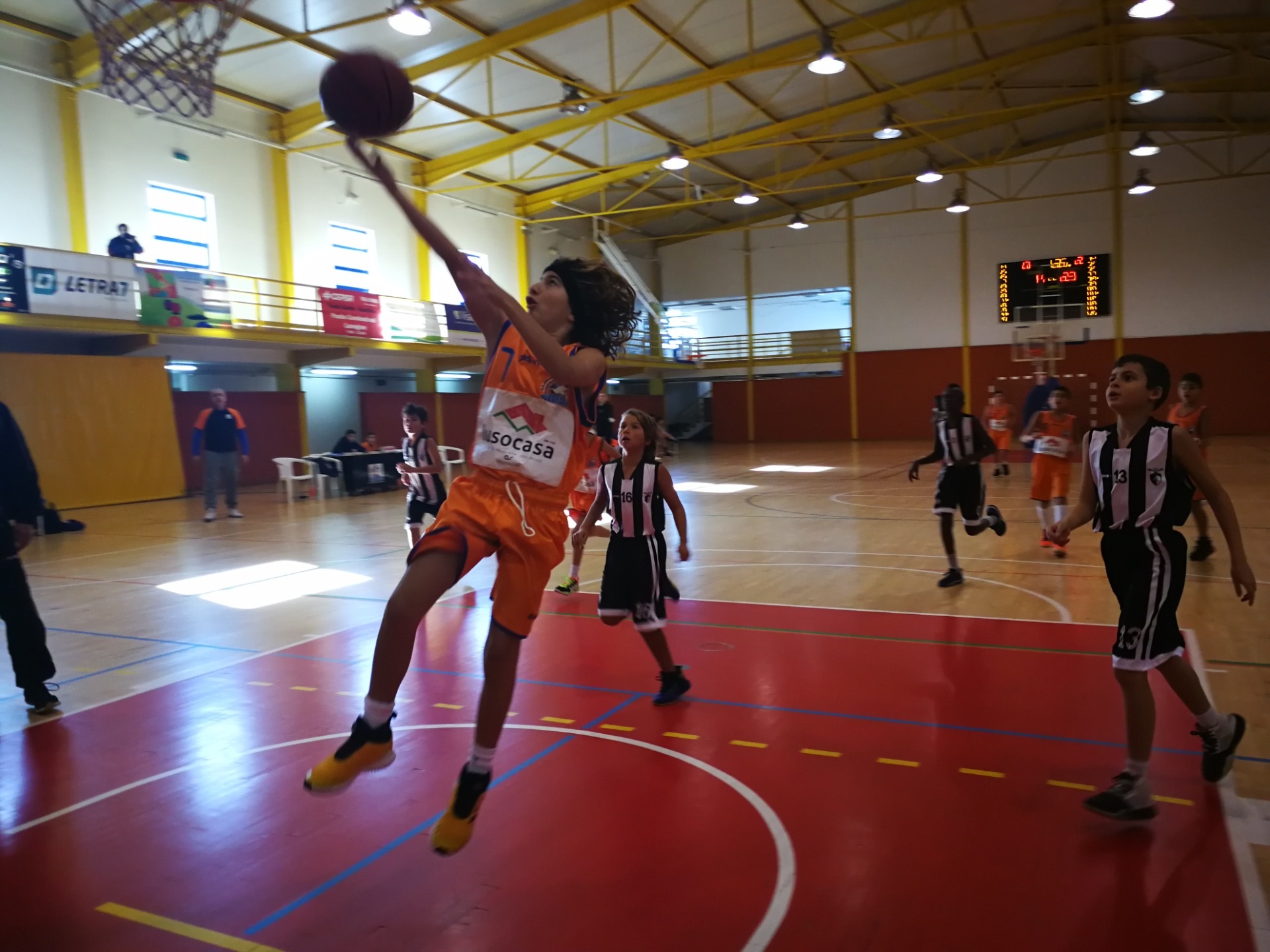 The signing up process is fairly simple, a few short forms and a small subscription fee gets your children signed up for the year. Each sport has a different monthly fee, none of which are ultimately bank-breaking sums.
For example, the U12 basketball team that plays out of Loule and Quarteira, aptly named "Tubaroes" - sharks in Portuguese - meet up three times per week for training, and usually have one game on either a Saturday or Sunday morning against another district. The cost of this is € 25 per month.
Team uniforms are supplied by each club, and laundry is taken care of. A small insurance fee is payable, and should an injury occur, there are physios etc available to participants. The coaches have a great temperament for working with the children. The patience, the belief in the children and the passion and encouragement that each coach displays is great to see.
One particular coach from Loule, Nuno Martins, who trains a number of teams in basketball is a force to be reckoned with. Not only does he transport the children from one place to the next, he trains them, coaches them and believes in them. He is also the think-tank behind the BasketYouthFestival, which was supposed to have happened this year but has been postponed until 2021 due to COVID.
The festival aims to bring together young basketball players from all around Portugal. Over several days children will play against each other to be crowned the ultimate basketball champions!
The festival has previously been a large success, and we can only hope that 2021 will be yet another.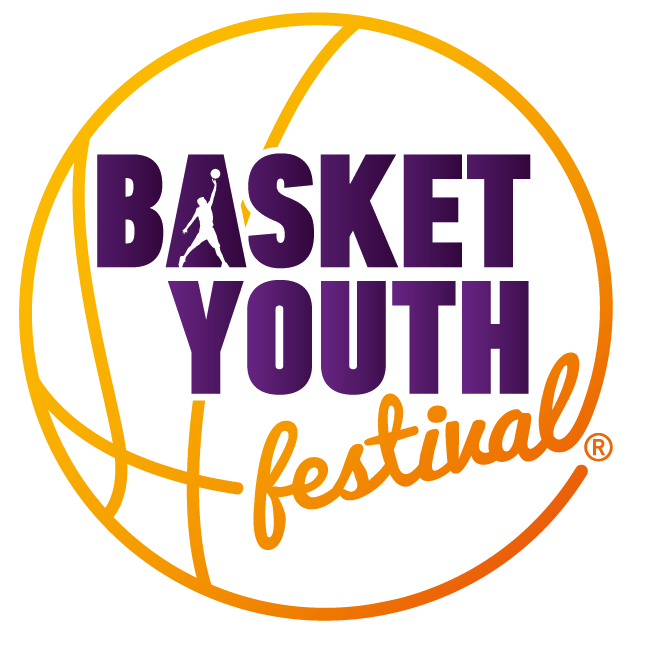 If you'd like to find out more about how you can get involved, through sponsorships, giving your time or simply attending as a spectator. Email Nuno at byf@basketyouthfestival.com.