Property
Lifestyle
2021 Bathroom Trends: Ideas You Must See!
Bathrooms are a place of sanctuary and relaxation in most households, particularly for moms who need a soaking hot bath at the end of a very busy day. Or for people who rent their villas out to holidaymakers, after a long day at the beach or out exploring. Moving into 2021, these are the bathroom design trends that you should absolutely see!
Black Is Elegant
We're not talking about shiny black metal looking features, but cool, sophisticated matte black can give your bathroom a bucket load of design quality. With matte black finishing and fixtures, your bathroom can be given a timeless look that won't fade or go out of fashion any time soon.
You can use this chic design choice sporadically throughout your bathroom, or go all in and create a matte black space that pops with smaller crisp, white shades.
You can keep the walls crisp white and opt to change things like mirror frames, tiles, the basin and bath, and even the taps to those with a matte black finish to complete the look.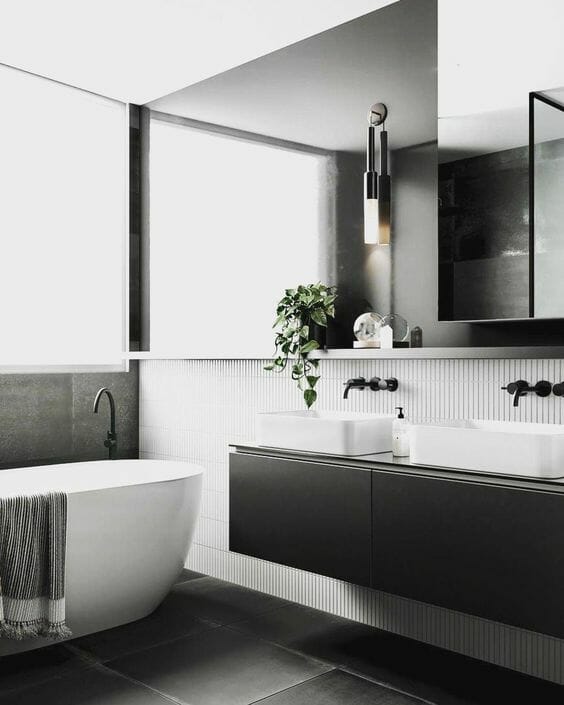 Frameless Shower Doors
This look is always synonymous with chic, elegant hotel rooms that boast an open plan bathroom design. Alas, frameless glass shower doors are no longer just a feature in high-end hotels.
The great thing about this trend is that it can also make your small bathroom seem larger by removing chunky frames from your showers.
You simply step around the frameless shower door and enjoy an open-plan feeling when showering.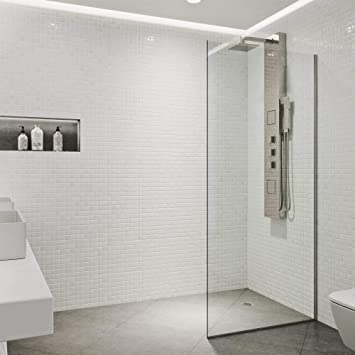 Venturing Into Vintage
The vintage design has always had a place in trending interior design topics, from retro diner looks to vintage fixtures.
You can use things like antique brass taps and handheld showerheads to give your bathroom a vintage makeover and use older fixtures to your advantage. You don't necessarily have to throw anything away, even vintage mirrors can be repurposed to fit the new vintage look of your bathroom.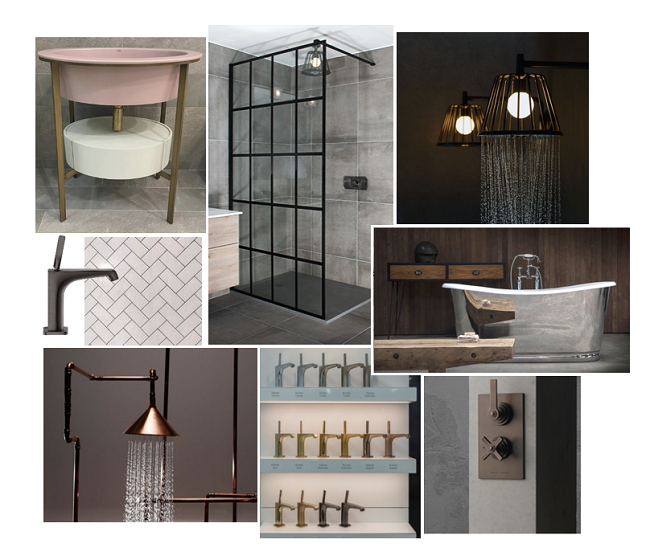 Wonderful Wooden Accents
There's something to be said about the relaxing, tranquil look of a master bathroom design that incorporates wood and bamboo touches. It simply oozes tranquility and serenity by giving the feel of nature.
You can incorporate the wood design trend with wooden slat wall coverings, or going smaller by simply choosing wooden elements like laundry baskets, mirror frames, and bath mats. We also love the look of a bath with wooden housing!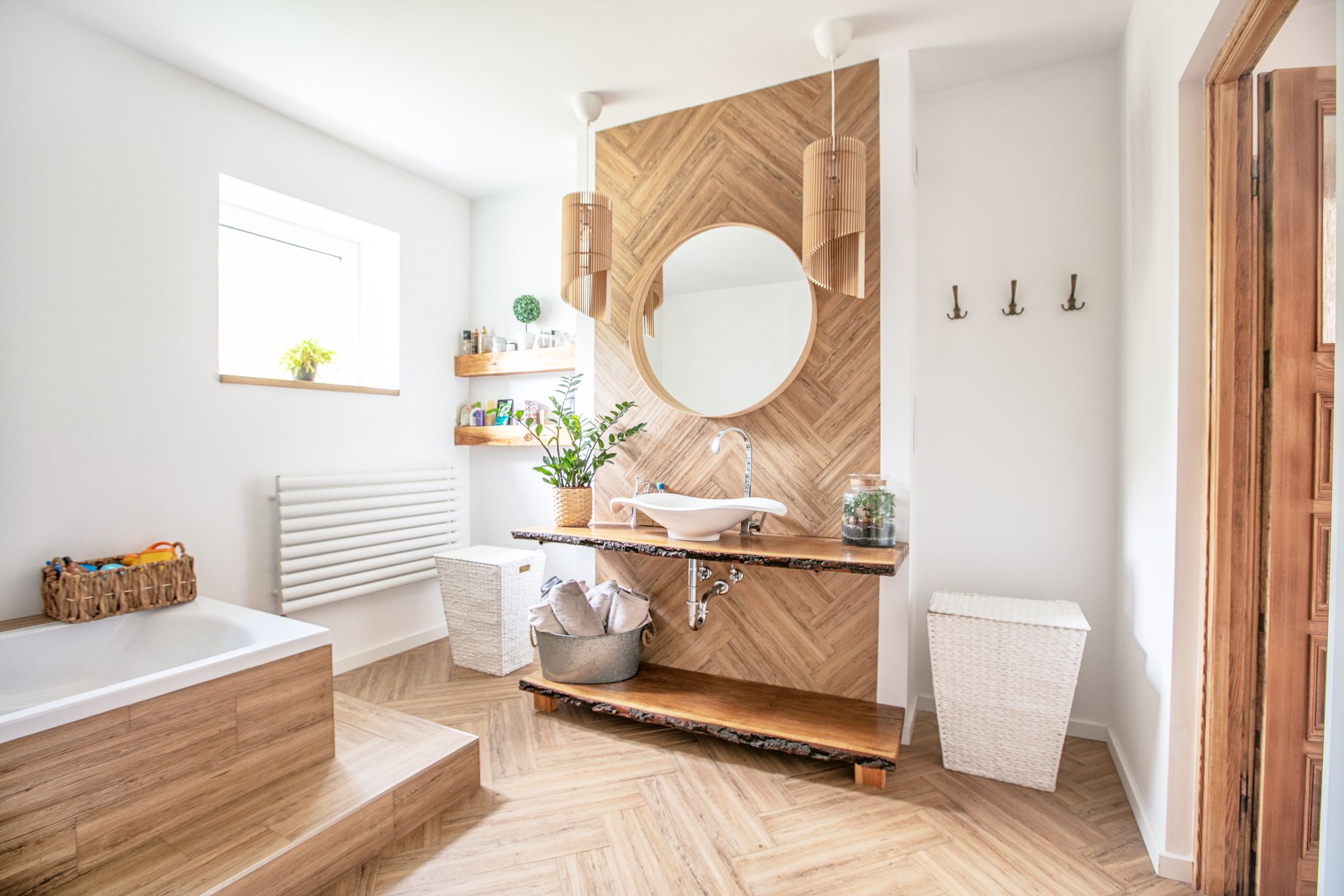 Freestanding Bathtubs
A freestanding bath says one thing: ELEGANCE!
With countless films showcasing just how beautiful freestanding bathtubs can be, how can you say no to this bathroom design trend?
Your options are endless with this trend, from classic claw-footed bathtubs to baths that are made of solid concrete or marble. The great thing is that they can be selected to fit in with your current design or fit a totally new one if you're going for a complete remodel.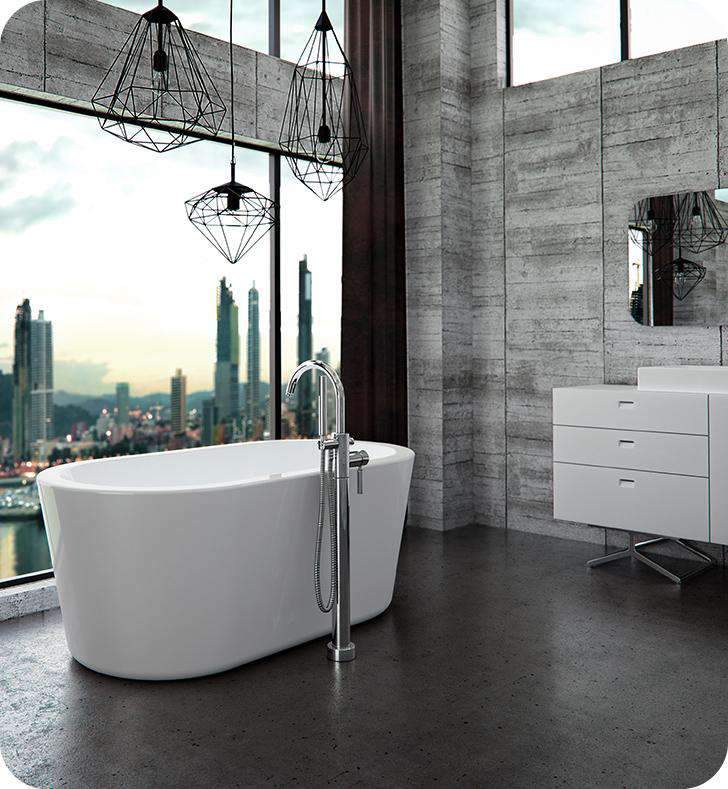 Help To Remodel Your Bathroom
These 2021 bathroom trends are to die for! Perhaps you're thinking of revamping your bathroom during the quieter months? Before our Algarve summer returns with a bang!
It's important to find the right person to manage this remodeling for you, and the in-house team at Villas & Vacations is perfect for just that. Get in touch now.