Property
Top reasons why you should regularly steam clean your Air Conditioning unit.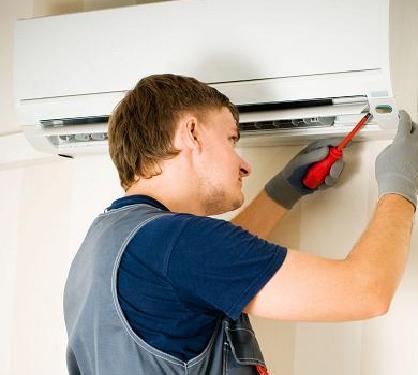 Who doesn't love sitting around in a nice and cool room when the weather is scorching outside? We all know that our summer in the Algarve can get very hot (almost unbearable on some days) and for those moments that you're not at the beach or relaxing by the pool, having a nice cool and comfortable spot to be is precious!
However, there is more to having Air conditioning than just installing it! The most important part of having air conditioning units is to ensure your equipment is regularly cleaned and well maintained.
Here is a list of the top reasons why you should regularly clean the filters in your air conditioning units:
Extension of your air conditioning unit's lifespan. A dirty filter can start making it difficult for your air conditioning unit to properly handle air, which will exponentially increase the wear and tear of the unit. Any technician will tell you that dirt and lack of regular maintenance on any air conditioning unit is one of the main reasons for HVAC (heating, ventilation and air conditioning) failure.
Save money on your electricity bills. An air conditioning unit with a clean filter handles the air in a much more efficient manner, reducing your electricity bill at the end of the month. A dirty filter causes the air conditioning unit to overwork itself to try and produce the same result, which will lead to a much higher electricity bill!
Improve the quality of the air inside your home. A clean and well maintained air conditioning unit helps filter a number of airborne particles, including pollen, allergens and dander, increasing the quality of the air inside your property. An unclean and unmaintained air conditioning unit can prove to be quite harmful to the health of those inside, increasing the risks of asthma attacks, allergies and other respiratory ailments.
Effective cooling. A clean air conditioning filter means that the ability of the unit to produce cold air is much more efficient. A dirty air conditioning filter means that particles have started building up on the filter, restricting the flow of cold air. Usually when a unit does not produce enough cold air, this is easily sorted out by getting the filter cleaned!
---
Why choose our air conditioning technician to clean your filter?
Just about anyone can remove a filter and clean it but how are you sure you are getting your money's worth on the service? How are you sure that the filter is properly clean and all microscopic particles are really gone?
Our technician stands out from the rest due to the implemented method: High pressure steam cleaning!
High pressure steam cleaning is the future! It is much more advantageous than the conventional method of chemical cleaning, and certainly more efficient than just watering down a filter in the bathtub! It is just as the name suggests: water & heat to create hot steam!
Steam cleaning:
effectively eliminates 99.9% of all bacteria and other microorganisms as this type of cleaning enables us to reach every nook and cranny inside the unit.
eliminates unpleasant odours.
eliminates any bugs/dirt/mould inside the unit.
is eco-friendly (no more chemical residues being washed away in the drains).
is safer to use and is not toxic.
is non abrasive. There is no risk of damaging your air conditioning unit.
---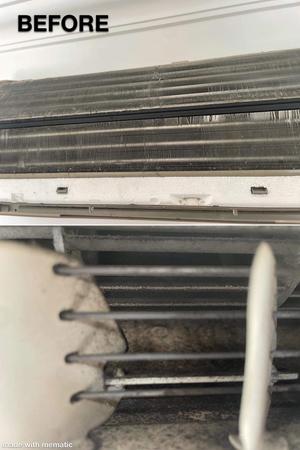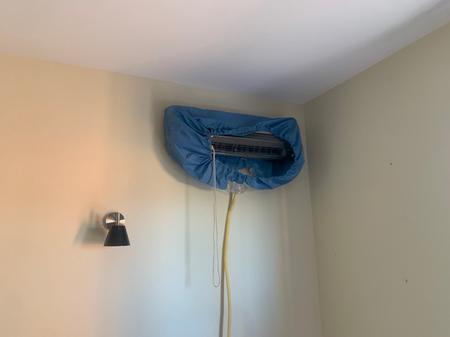 ---
Contact us today for your quotation!
Air conditioning units are the most common heating and cooling appliances, which also provide us with clean air. A well maintained air conditioning unit is essential for our comfort and productivity. After every busy season, during the calmer winter months, we recommend that you get your air conditioner serviced, not only for your health, but for that of your guests and /or clients while in occupation at your property.
Cut your costs down today and get in touch with our team for a quotation at