Central Algarve Magazine
Your FREE guide to local news and events in the Central Algarve region of Portugal.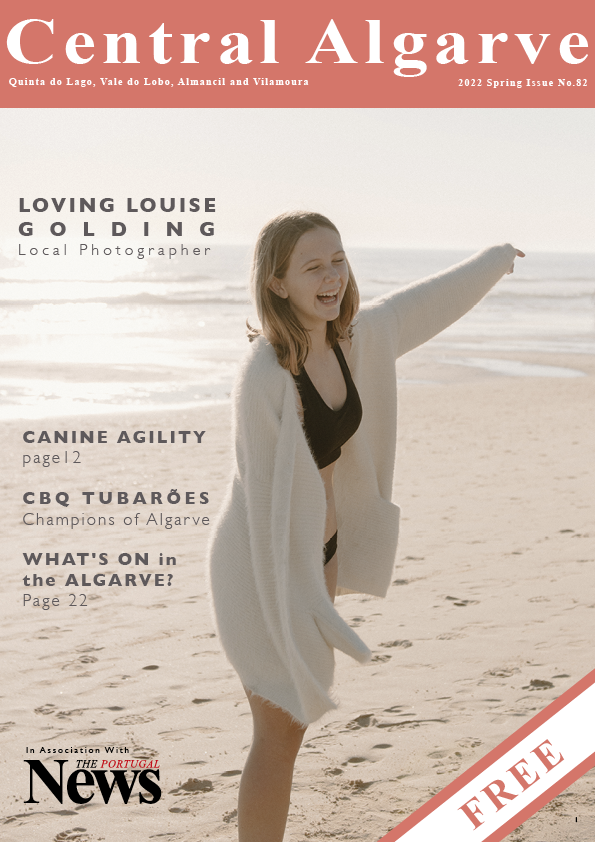 Click image above to view latest editions.
Now in our 28th year!
To last that long in such a competitive market, we must be doing something right! Here are some of the reasons:
Interesting and durable content. We strike the right balance between entertainment and information.
We show readers exactly where businesses are located on our large centre-spread map.
Rock solid distribution. All our readers are guaranteed to find our magazines freely available in more than 150 distribution points in the Loule area.
The most up to date and comprehensive restaurant listings - indispensable to all visitors and residents.
Extremely competitive advertising rates. An advertising budget as little as EUR 240 can include you in 3 separate issues (that's more than 60,000 magazines!!), distributed during an ENTIRE YEAR period.
Advertisers get additional free publicity via: this popular website, free periodic editorials, and direct distribution to thousands of high-spending visitors and property owners via our large well-known property agency, ''Villas & Vacations''.